Welcome to Living Well Recipes.  Our goal is to inspire and empower people to live their healthiest, and happiest lives, each and every every day.  Sure, life is going to throw a lot things at us that we can't control.  What's important to remember that our health, fitness and the ability to handle challenging times doesn't need to be a factor. Not with the tools and information we plan on including in the site that will help make your journey a fulfilling one.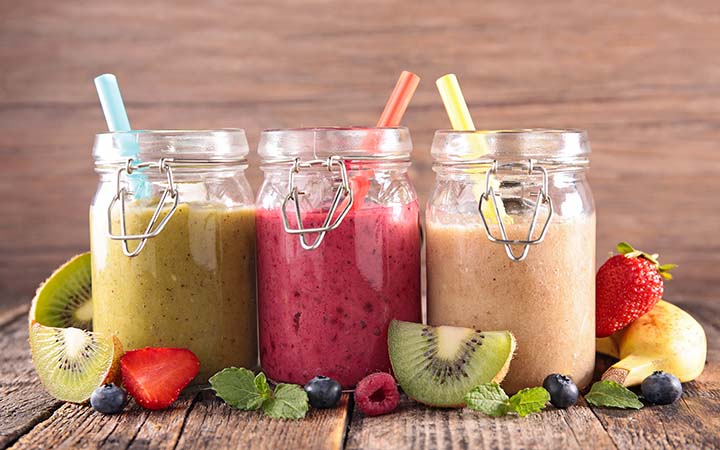 Living Well Recipes:  Your Happy Place
We hope you find Living Well Recipes to be a happy place where you can go to have a great time. You'll find healthy living tips, cooking tips and recipes (healthy and comfort foods – we're all human).  We also have a section for pets and tips for staying young.  We also plan to add great deals we find out about.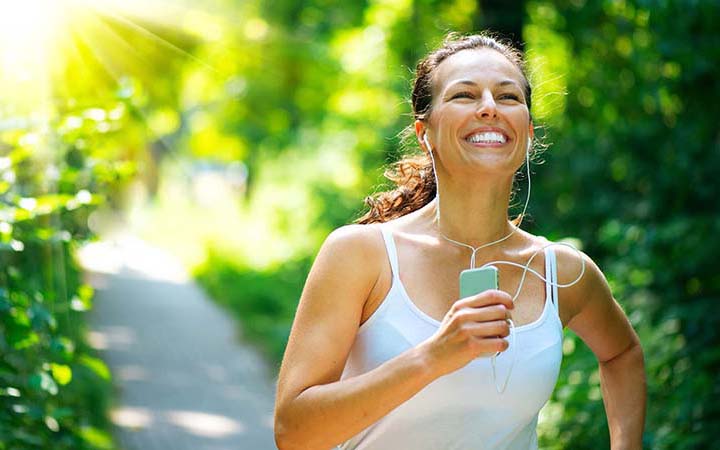 We will be sifting through all the hoopla, delivering info on the top (as well as cutest) athletic footwear, information on stress relievers, aromatherapy and more. We haven't forgotten about our pets either. We have a section devoted to them also. We have to keep our best friends happy and healthy too.
Pets play a big part in living a happy life. As fellow pet parents, our goal is to make it easier for pet owners to find useful information that will help keep their pets healthy and happy.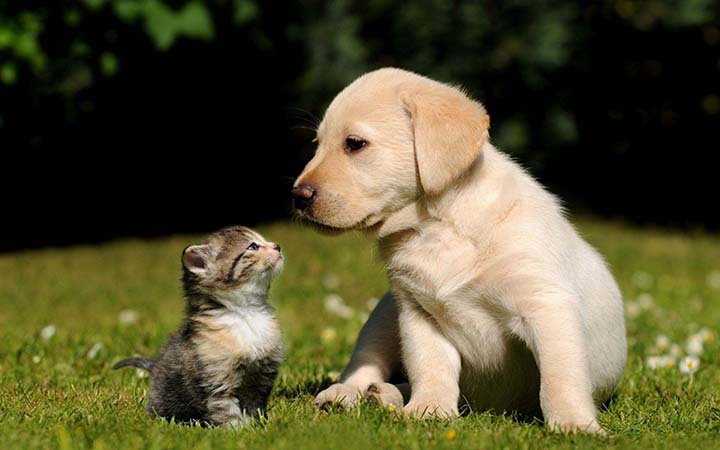 We'll be adding pet friendly recipes, info about some of the top pet toys, new pet tips, etc. We'll also be adding posts with links to dog park information, hotel accommodations that are pet friendly and more.
I hope you have a great time here and find information and resources that help you live our life fully. Please feel free to share your thoughts and if there us a category you'd like us to add, please let us know.  The goal here is to help each other expand our horizons and most important of all – have fun!   Have questions? Feel free to contact us.