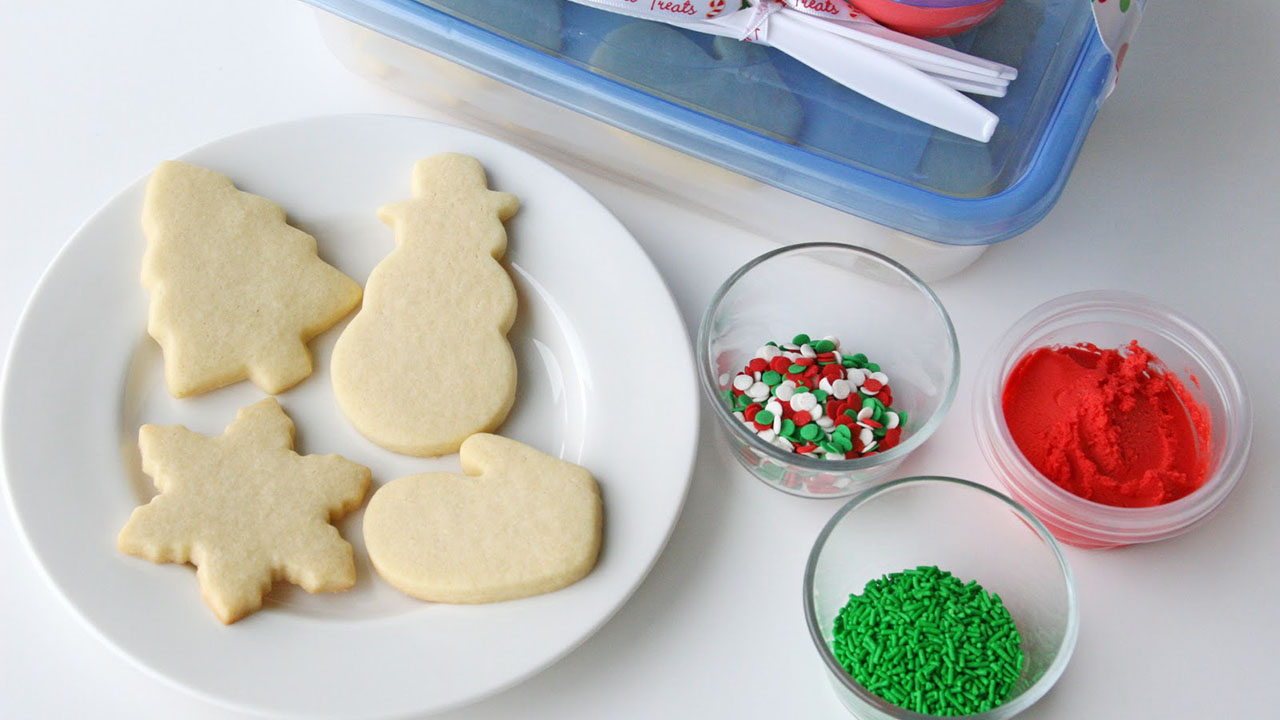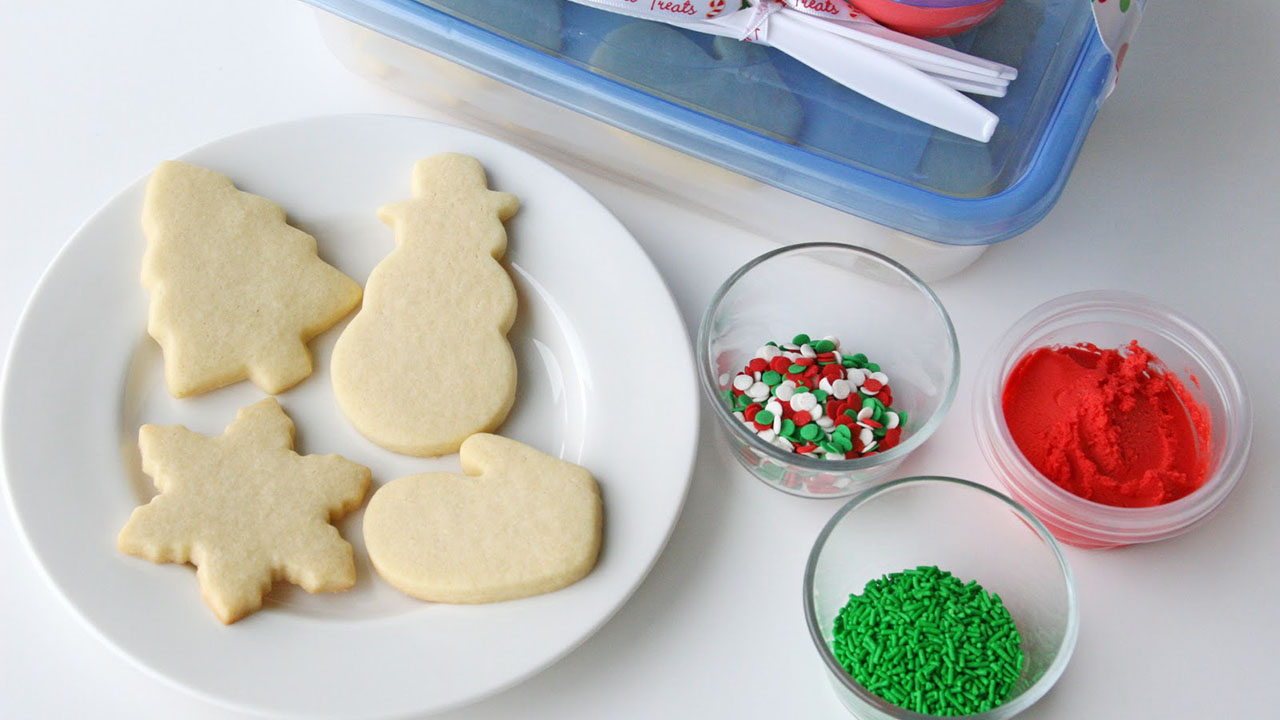 Soft Cut Out Cookies
December 23, 2018
Cut out cookies that taste great plain or iced, perfect for Christmas, valentine's day, any holiday.
Prep: 10 mins
Cook: 10 mins
Yields: 50 Cookies
Directions
1In a large mixing bowl beat together butter and sugar until light and fluffy.
2Add the eggs, one at time while using mixer on low setting.
3Turn mixer to medium and beat for about 3 minutes until well combined.
4Add vanilla and almond extracts while running the mixer.
5Combine dry ingredients and add to butter mixture slowly, beating on low until combined.
6Place about 1 cup dough mixture onto parchment paper paper that's been dusted with powdered sugar and cover with another sheet of parchment paper.
7Roll out to 1/2 inch thickness and place in large sealed storage bag.
8Repeat until all of the dough has been rolled out.
9Place the rolled dough into the refrigerator, sealed well, for 12 hours or overnight. You can also freeze it for future use.
10Bake in preheated oven at 400 when you're ready.
11Lightly dust the cookie cutters with powdered sugar and cut to desired shapes.
12Bake for 5 to 10 minutes.
13Remove from oven and let sit for 2-3 minutes
14Remove cookies from tray and allow to cool fuller prior to icing. If you don't plan on icing the cookies, sprinkle decorations, colored sugar on prior to cooking. they're also delicious plain.
0 Reviews