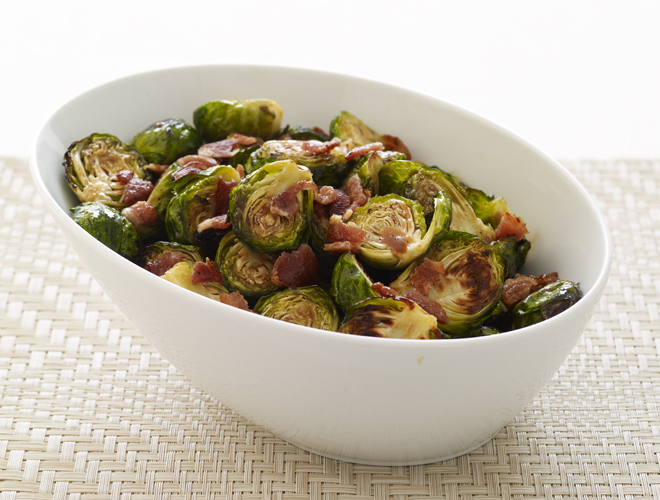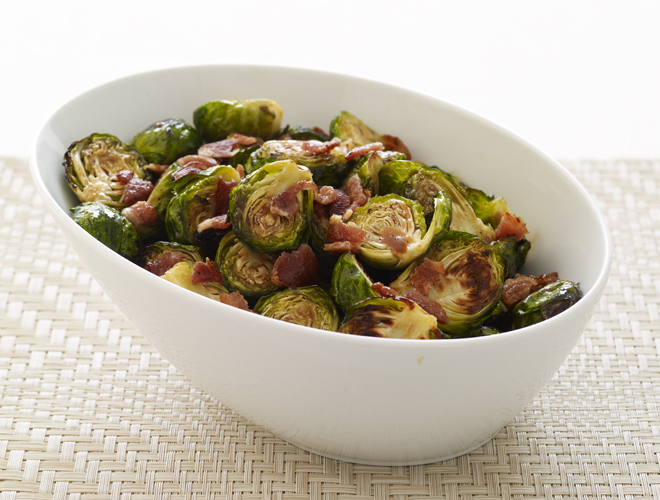 Honey Roasted Brussel Sprouts
September 21, 2018
This yummy, easy roasted Brussel sprouts recipe is sure to please even the pickiest eaters.
Prep: 10 mins
Cook: 20 mins
Yields: 4 Servings
Directions
1Preheat the oven to 425°F.
2Line large baking sheet with aluminum foil.
3Trim the bottom off the Brussel sprouts and remove the outer leaves. slice lengthwise.
4Toss the Brussels sprouts in a large sized bowel with 2 tablespoons of the olive oil, salt and freshly ground black pepper, coating thoroughly.
5Transfer the Brussel sprouts to baking sheet and roast until tender and caramelized, about 20 minutes.
6Remove from oven and place the Brussel sprouts back in the bowl. Add the remaining olive oil, honey and Balsamic vinegar, toss again to evenly coat.
0 Reviews