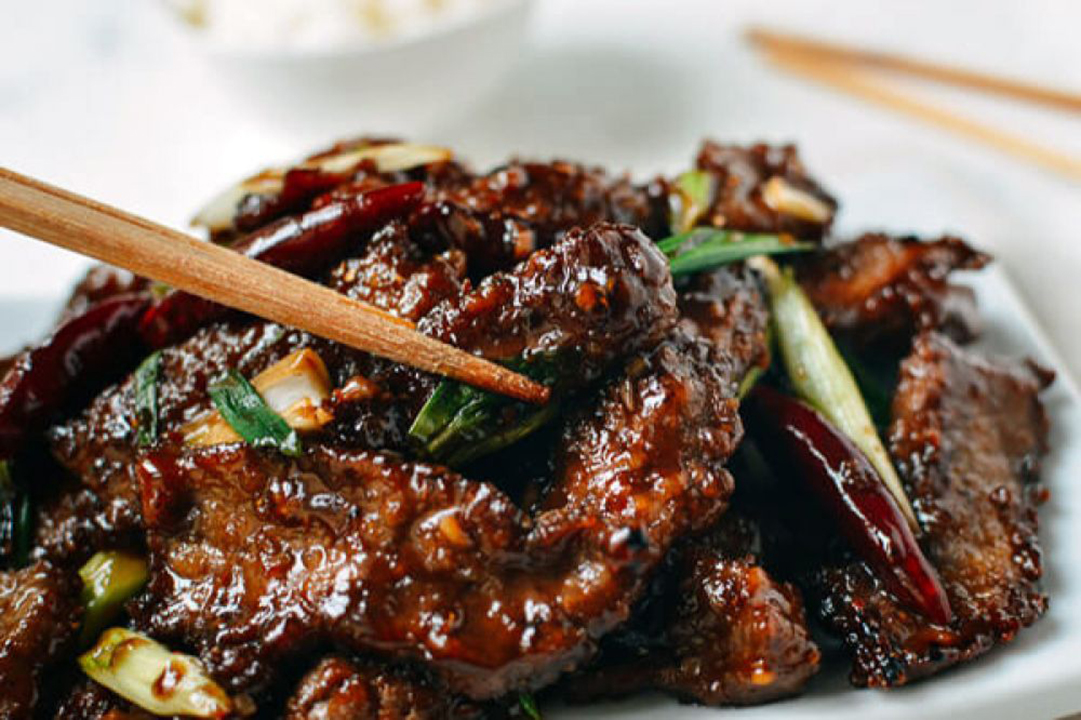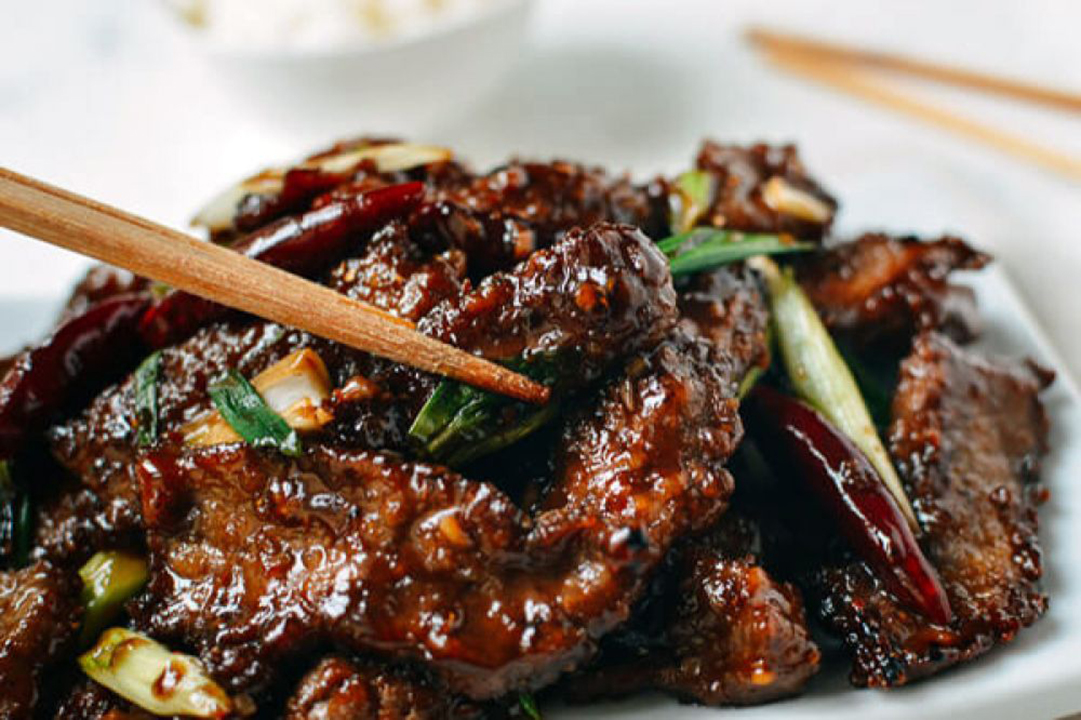 Crock Pot Mongolian Beef
May 6, 2017
This tasty Mongolian Beef recipe is easier than ordering take out and will probably taste better too.
Prep: 20 mins
Cook: 5 hrs
Yields: 3 to 4 Servings
Directions
1Dredge flank steak in the cornstarch, coating evenly then place in a large resealable plastic bag to marinate.
2Stir together the water, olive oil, soy sauce, brown sugar, garlic, carrots, green onions and ginger together in bowl. Next, add to the bag with the beef and reseal and marinate in the refrigerator for at least 24 hours. This recipe also freezes well.
3Empty bag into the crock pot and on on low for 4 to 5 hours. You can also cook it on high for 2 to 3 hours. ENJOY!
0 Reviews