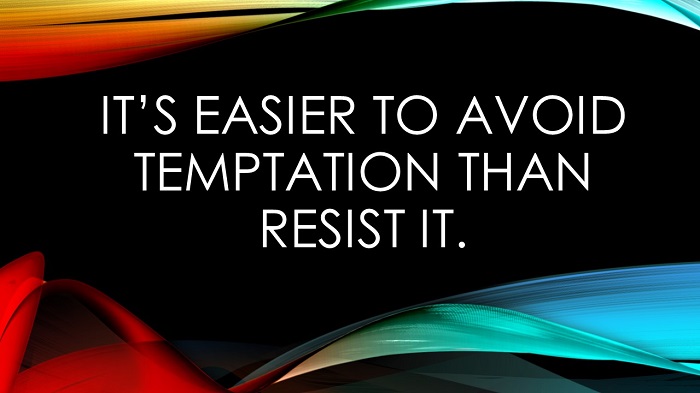 Let's face it, all those emails that you receive selling all those tempting products can be hard to resist. So, avoid the temptation to blow money on things you don't need by unsubscribing to them and moving them to spam.
Receive catalogs in the mail?  Toss them out before you bring them in the house.  If possible, contact the company sending them to you and ask them to stop.
It's easier to avoid temptation than to resist it.