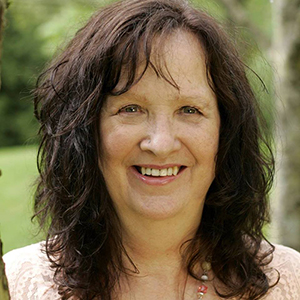 Living Well Recipes was created in the hopes to help individuals to live a exciting, fulfilling, energetic and healthy life both physically and mentally. A happy place you can go to have a terrific time. We will be sifting through all the hoopla, delivering info on the top (as well as cutest) athletic footwear, information on stress relievers, aromatherapy and more. And we haven't forgotten about the pets? We have a section devoted to them also. We have to keep our best friends happy and healthy too.
On Living Well Recipes you'll be able to . . .
Browse scrumptious quality recipes for each and every lifestyle. Not every recipe is going to be completely healthy but we believe everything can be savored moderately.
Share your favorite recipes on www.numeals.com for FREE to include your very own yummy recipes, and also rate recipes you try.
From time to time we'll add exercise suggestions and workouts you can easily carry out anyplace from out of doors to even at your desk.
Healthy lifestyle tips for you and your pets.
Useful product reviews, must haves and hot deals on some of our favorite things. Enjoyable stuff!
Living Well Recipes came about because of my long history and struggles (since 1972) to sustain a healthy and balanced body weight, handle the stress of everyday life and even have a good time doing it. I admit that in the day I loved looking great in my Disco Day spandex outfits! I have already been through all the weird diets out there (grapefruit diet, cider vinegar diet, egg diet, cabbage soup diet, drinking mans diet and more), Yikes! I've worked in the health food/supplement industry for years and have since weeded thru just about all the supplements that were so popular at the time. I've joined countless gyms over the years. A few things worked well, a few didn't. I
Living Well Recipes was created to provide you with everything I have learned over the years which now make sense, is doable and beneficial as well as new facts and discoveries.
I hope you have a great time here and please share your thoughts and recipes. It will be fun!
Sincerely,
Cheryl